We are delighted to welcome West African traditional kora musician and singer Bajaly Suso on Saturday 12th August.
Bajaly delivers a beautiful, enchanting and memorable performace which is perfect for this intimate setting. Tickets are available on the door…Adults £10, Children £8
Join us for a wonderful evening of music with Ben Maggs on Saturday 12th August.
Ben recorded his first EP "Let in the Light" in 2011, receiving critical acclaim and winning awards for his then signature song "New York". His new album "Come as you are" draws especially on Ben's experiences and adventures around the British Isles – the dramatic wilderness coastline of the Western Highlands and Islands of Scotland, his Grandfather's Welsh homeland and also his native Cotswolds. With a style reminiscent of contemporary folk, folk pop, or the troubadours of the 70's, there really is something here for everyone!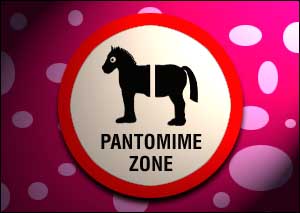 And it's that time of year again……yes July…time to think about this years panto!
After a brilliant turnout to our information evening we will be holding another one at the end of August (date to be confirmed). Plus on that evening we will be auditioning for a variety of parts.  We are looking for actors, singers, backstage, folk ….in fact anyone and everyone. Come along to find out more or message me for more information.
July 8th……The Light between Oceans
July 29th……….Lion
August 26th……..Manchester By The Sea
Tickets £5.00 on the door.
Bring your own refreshments.